Home
Welcome on the main page of the Department of Mathematical Stochastics. On this page you will find information about Stochastics in Freiburg, about the professors and members of the Department, current informations about teaching (mostly in German) and on seminars and talks.
The Department of Mathematical Stochastic is headed by JProf. David Criens, Prof. Peter Pfaffelhuber, Prof. Angelika Rohde and Prof. Thorsten Schmidt. You may be interested in the secretariat and the further more than 15 members of our group. For informations on a Master/Bachelor thesis, please directly contact the professors you target.
Stochastics is a focus of the Bachelor / Master studies in Mathematics at University Freiburg. In particular, Financial Mathematics is a special profile of the Master Mathematics.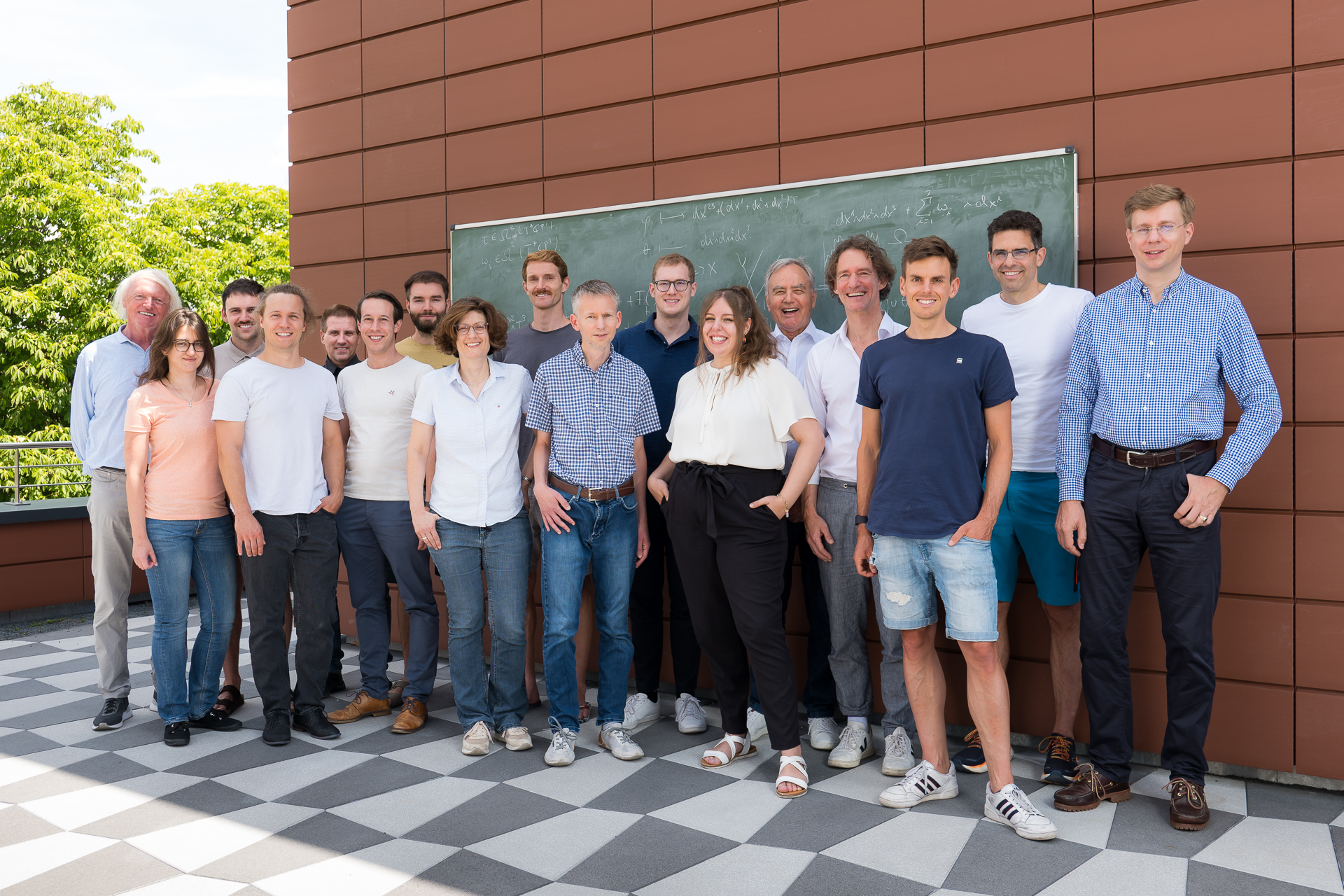 © Christian Hanner
Current news and talks
Previous news and talks
Even more news and talks you may find here